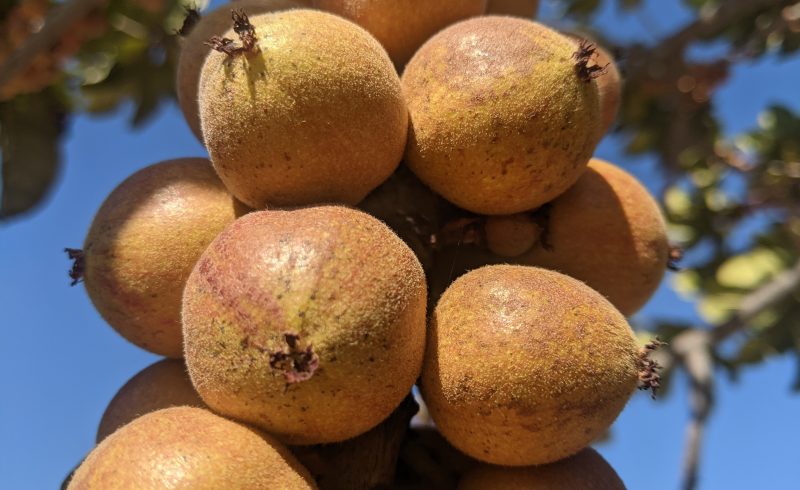 My name is Moyana Trueman; I grew up in Mberengwa district. I have travelled and stayed in many places where I have noticed the significance of trees and noticing human activities which hinders the growth of forested areas. In Marondera at Grasslands Research Institute, gum trees have been cut off by people for their industrial purposes such as carpentry and furniture making. By cutting these trees they did not even have a thought of replanting other trees at that deforested so that the area recover.
A new farm near Grasslands called Mafuro Farm has also been deforested to create space for grazing lands for the dairy cattle which is so bad to our climate and the environment. I wondered why they did not leave some trees in the field so that they could absorb methane gases from the cow dung and also maintain the status of the environment. Deforestation in the farm is contributing to climate change, degradation of the natural environment and leading to the destruction of the ozone layer due to methane gas and carbon dioxide accumulation in the atmosphere.
I have also noticed the significance of the vegetation in my home town. Due to the population increase and expansion of homesteads, people cut trees for settlements and also for energy sources which is causing environmental degradation, siltation of rivers due to continuous erosion from bare lands and climate change.
My father always told me since I was a child that wherever I see a small fruit tree which can be grown at home i should take it and plant it at home.   When I was older, I realised that it was not just to get fruits from those trees but also to neutralize the environmental conditions around the area and avoid degradation of the land.
If you were a tree what tree would you be and why?
If I were a tree I would rather be a Uapaka Kirkiana tree, in English (wild loquat), Shona (Muzhanje/mushuku) Ndebele (umhobohobo) because it grows so fast other than other hardwood trees. It tolerates dryness of the area and high temperatures.
On top of that these trees are easily spread and propagated vegetatively and they cover up area in no much time.
The fruit has potential to improve nutrition status, food security and livelihoods of rural dwellers especially in arid and semi-arid areas. More so, young tender leaves are eaten by game and livestock. These trees are also resistant to fires due to their rough-fleshy barks.
I would love to be a Muzhanje tree because it dominates places in no time and covers the area with its tree species making it better to sustain other lives. This is like me because I like being a helper in making the environment favourable for people, living organisms and also climate.
I also love  being a Muzhanje tree because it has many functions in the community. It promotes food security, provides firewood, organic matter through leaf litter. Hence I also like to be a hardworking guy who provides a lot of ideas and being able to be part and parcel of environmental sustainability and also to reach or fulfil the SDGs.