About Us
Environmental Buddies, Zimbabwe is an environmental NGO in Zimbabwe which aims to promote sustainable forests resources management and waste management in Zimbabwe.
Vision
To be a leading NGO that protects Zimbabwe's environment through active participation by all relevant stakeholders' especially rural community members..
To promote sustainable environmental stewardship through raising awareness on forest resources and waste management in Zimbabwe.
Values
EBZ is committed to best business practice and fundamental principles of Integrity, trustworthiness, honesty, transparency, team work and accountability.
Organizational Objectives
To introduce educational programs and community projects aimed at increasing awareness of the three pillars of development namely, the natural environment, society and economic sector and the role they play in sustainable development.

To promote the planting of indigenous trees  throughout the country by 2050

To ensure holistic community participation to    improve the environmental well-being of such communities as a poverty reduction mechanism.

To  facilitate  participation  of the  underprivileged  members  of the society irrespective  of gender to    improve  their well-being and reduce  the dependency  syndrome  and ratio accordingly.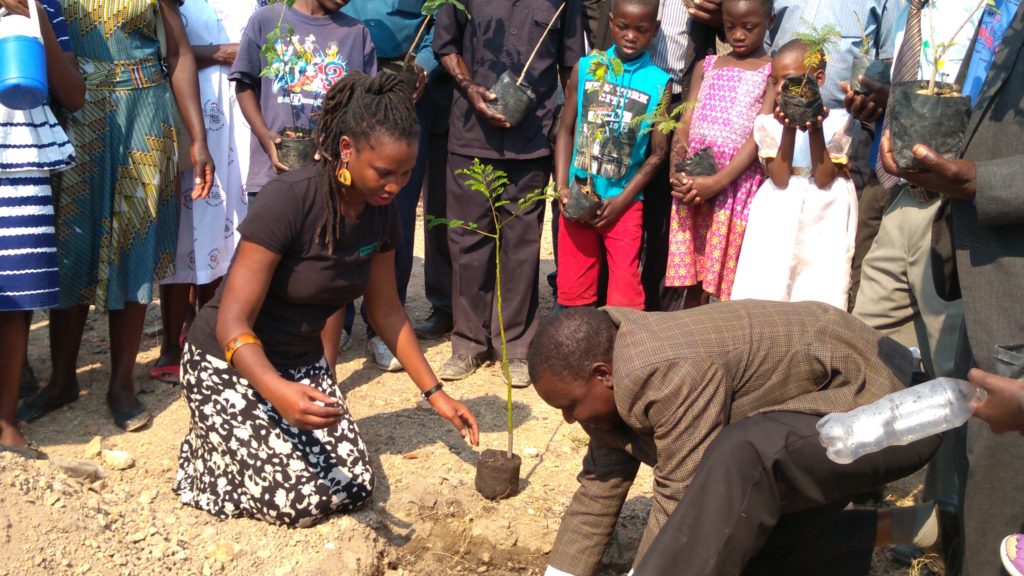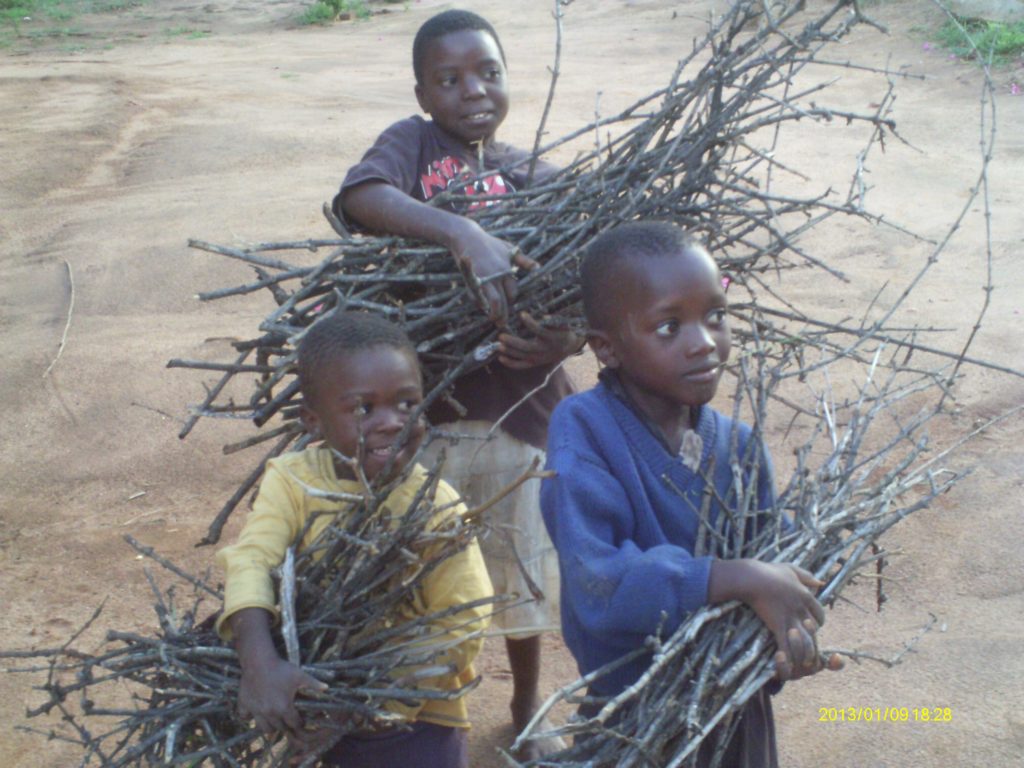 OUR HISTORY
Environmental Buddies Zimbabwe was initiated in 2013 by three young Zimbabweans due to a concern about the state of the rural communities' environment. The three saw the need to establish community-based afforestation and reforestation projects in rural areas following
massive deforestation in rural areas in the past decades. Deforestation has deprived many rural communities of their livelihoods which are traditionally centered on forest reserves. The team believed that restoration of forests in
communal areas in Zimbabwe will help rural communities derive an income from forests resources and provide the much needed food and fruits from non-timber products.
Environmental Buddies Zimbabwe was officially registered as a Trust in 2017 with the Deeds Registry Office in Harare.