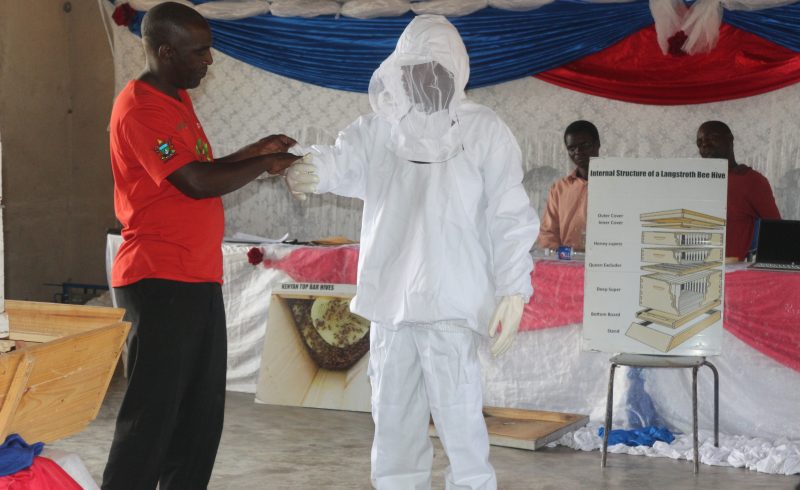 As an organisation we have stepped up our efforts in raising awareness about the threats and the need to protect pollinators such as bees, beetles, birds, bats and butterflies. Ward 24 in Mutare West (Marange) had an opportunity to participate in this very important 2 day workshop, one of our many Non-Timber Products Workshop. Training 50 Women and men in Bee Keeping and Honey Production.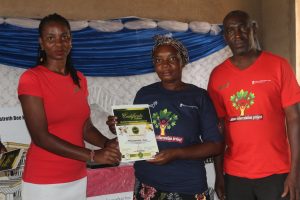 Community members were excited to learn more about:
1. Composition of the hive (drone, queen, worker bee)
2. Nectar plants needed to support bee keeping
3. Hive products such as honey, wax and propollis
4. How to establish an apiary
5. Different types of hives (traditional, Kenyan top bar and Langstroth hive
6. Making candles using beeswax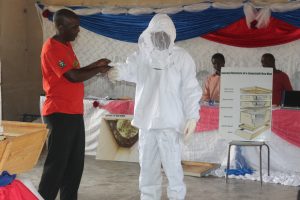 Men were super excited to learn about modern hives and promised to participate in the actual production of the modern hives such as (Kenyan Top Bar and Langstroth hive) . Morden hives promotes the production of more wax and more honey compared to our traditional hive.
Women on the other learnt how extract wax from honey. Wax is often thrown away after eating/chewing honey combs. They enjoyed making candles from bees wax, a product that they often throw away. They requested that in future we help them set up small scale businesses from Hive products. They want to make soaps, floor polish, lip balms, shampoos and lotions.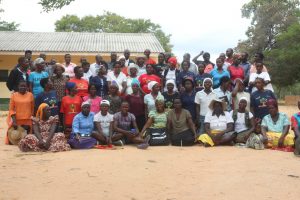 They all promised to plant more nectar plants to support their bee keeping efforts in future. We can all still benefit from trees without actually having to cut them.
#beekeepinglife
#nectarplants
#honeyproduction
#protectingpollinators
#ourpollinators
Marange community just got sweeter.