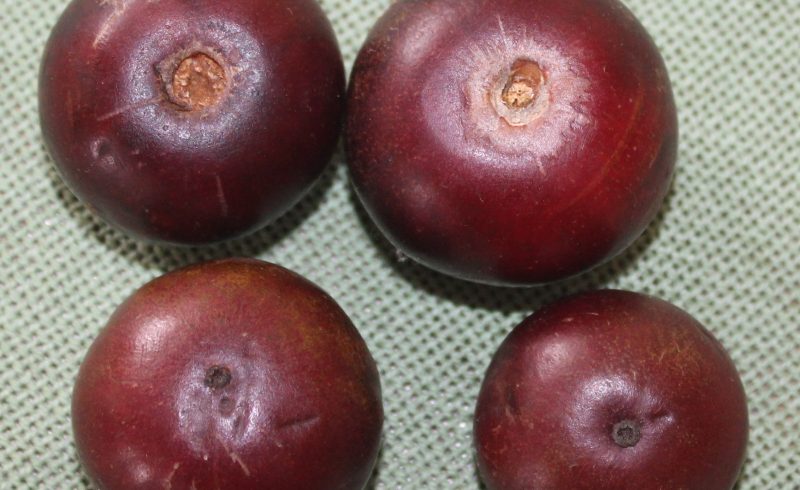 Written by: Ndlovu Dingaan, a Zimbabwean Permaculturist and Earth Regeneration Practitioner.
*Choosing which trees to plant,  planting trees is not necessarily creating forests…but caring for them to maturity is…*
What is reforestation? This is the first question one needs to ask before embarking on any tree planting journey. Reforestation is the process of regenerating or replanting forest areas that have been destroyed or damaged for the benefits of mankind and wildlife.
As we commemorate the International Day of Forests 2021 realise that more and more people are being drawn in to participate in this life supporting event. I have chosen to share with the Nation my experiences hoping it will enhance positive change and make us do things a bit differently and enhance our efforts in regreening the earth we love so much.
I have  participated in Social Forestry Program in Zimbabwe around the year 1995 to 2000 and we promoted a flood of nice expensive trees of exotic nature in Matabeleland South and North. These included oranges and nartjies. This was a greatest mistake and waste of time and resources. I still regret it, mind you I was a supplier also of these trees to the program. Despite the fact that good flowery reports about the success of the program are still gathering dust in the shelves in big offices, the reality on the ground is different, follow up and you will find non of those trees standing let alone giving fruits. Our protracted efforts to planting trees is not adding much expected value because we are moving away from simplicity to complexity which we are not ready to handle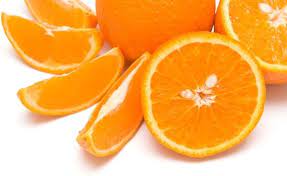 It is unfortunate that we still are pushing for the growing of these trees in rural areas. We travel all the way to Mutare, Chiredzi, Harare and  Chegutu looking for budded Valencia and Washington navels only because we saw the fruits in a fruit shop or we learned about them in school. They are a non-starter. Actually, when we take that route we will never achieve our goals of greening Zimbabwe. These nice trees will be here today and gone in a few years to come.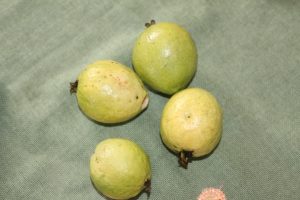 What do we really mean when we say  reforestation,  re-greening or  regeneration in a Zimbabwean context? Is it merely increasing land under vegetation cover or planting trees that will benefit communities and add value to existing ecosystems and biodiversity?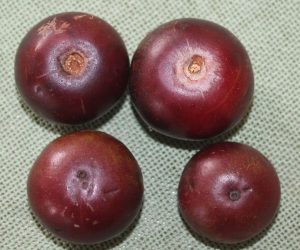 Lets go indigenous trees. I am talking from experience and unfortunately there are so many  young extension officers/workers in legitimate authority who don't have the slightest understanding of these facts and they continue to please and lure villagers into growing of what is called grafted/budded or improved tree varieties.  This is just flowery talk. And for general community afforestation forget about these grafted trees because they are prolonging the failure of re-greening and delaying the economic gains that people should be deriving from the exercise of growing trees.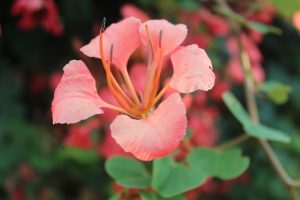 Note also that I'm not out-rightly throwing these trees out through the window, noo! First and foremost put your ear on the ground, listen to what nature says. Call for diversity and holistic approaches. Have you been to lower Gweru and have you seen how mangoes do there. But plant diversity has been successfully relegated and resilience  compromised too. In fact our call is lets mimic nature and create our own Food Forests.
*When you plant a tree NOW whose fruits and shade will benefit posterity, you are indeed doing good and the world will remember you"**
Thank you
(+263772215980)
Email: ndlovudingaan@gmail.com> healthexcellence2020@gmail.com