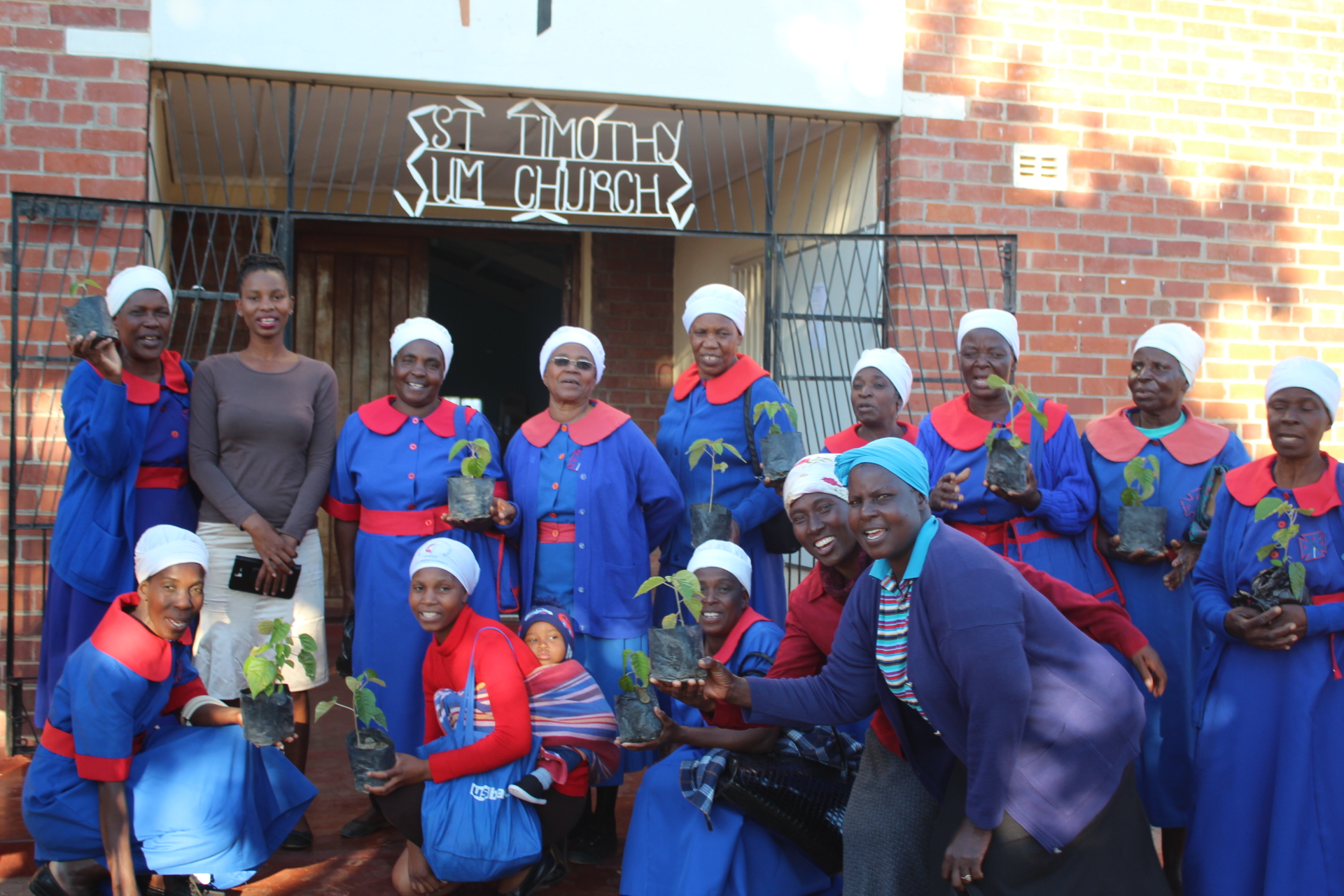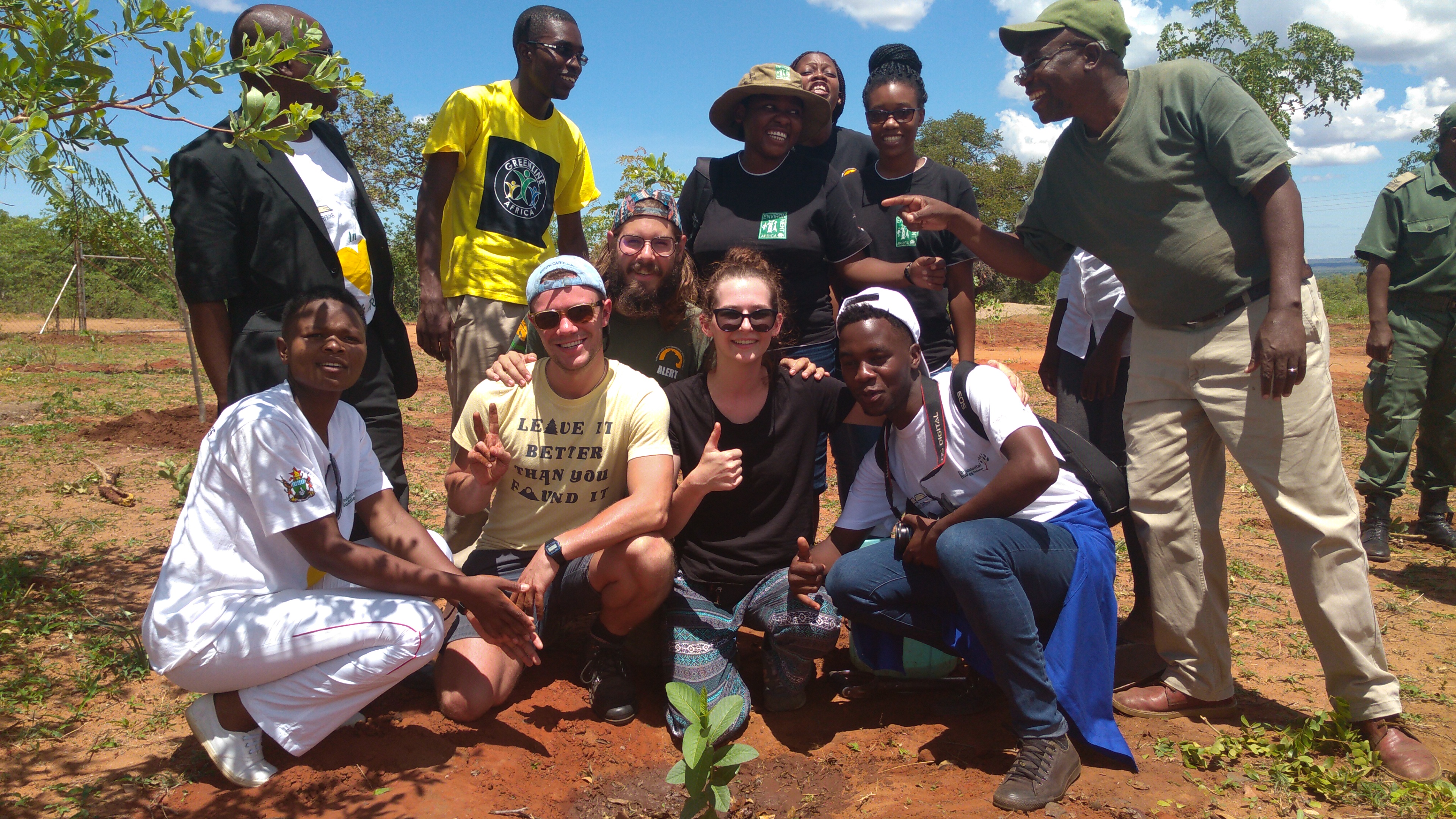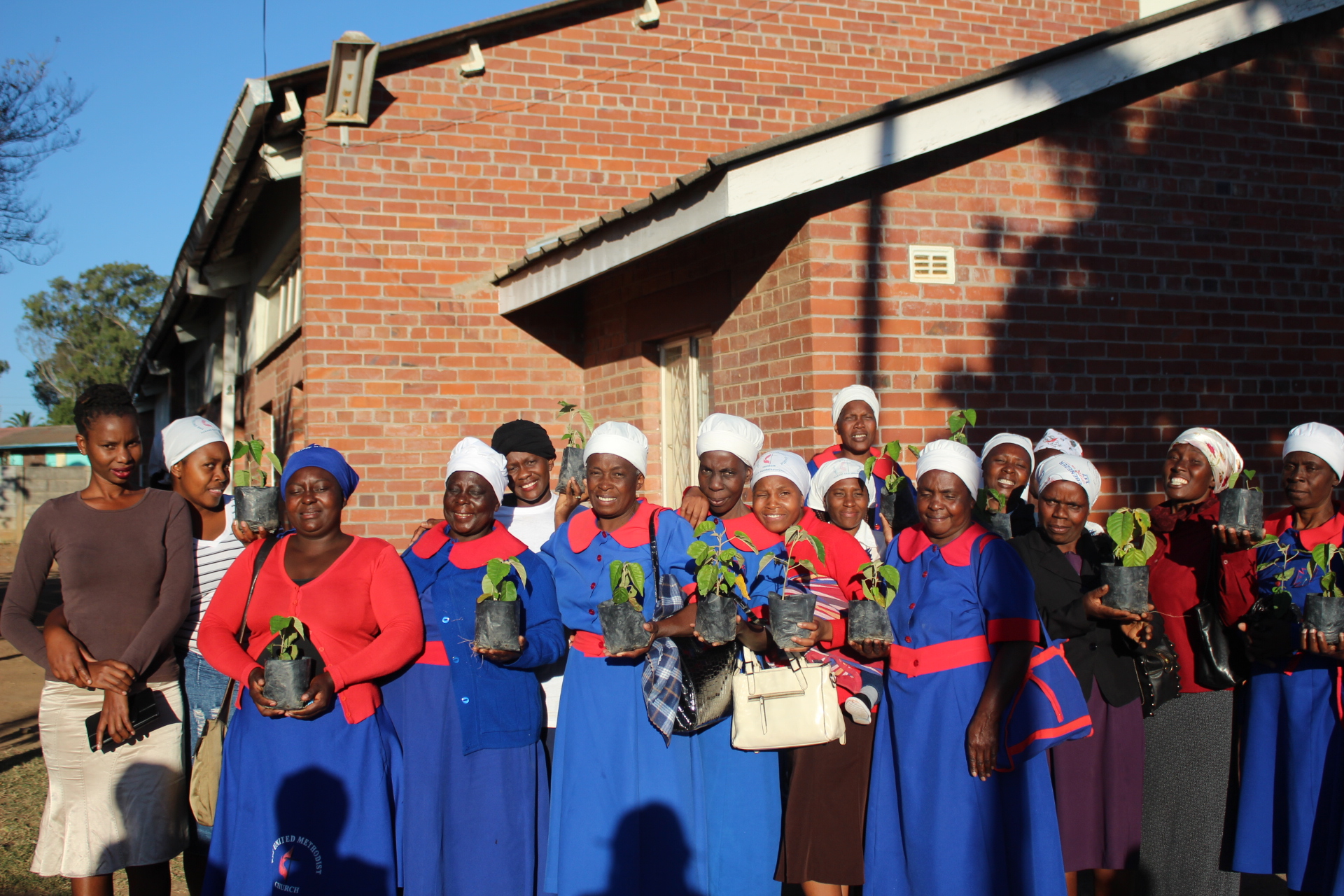 ADOPT-A-TREE AS AN ORGANISATION
"When the roots are deep, there is no reason to fear the wind." – Anonymous
​Select tree species – choose a species of trees that you would like to plant in your area from our "Tree List" here.
​Email or call us and get a confirmation email from us or call us.
​Donate – after choosing trees you want to adopt and proceed with your donation. Take a look at our "Donate" pages.
​Demarcate a space – Select an open space where your employees can together plant the trees.
​Collect your trees – write in to us with your trees requirements and the proposed date of the plantation event and we will have them ready for collection at our office and we would also want to attend the tree planting event. Write to info@ebztrust.org
​Plant your tree –For a step by step guide on how to plant trees, take a look at our 'How to Plant a Tree' pages. Inspire employees – encourage your employees to pledge to look after their own saplings on a regular basis. After tree planting is completed, please contact us to claim your TREE ADOPTION CERTIFICATE.​
Send us your photos – Don't forget to tell us about your trees and how they are growing! Tag @environmentalbuddieszimbabwe and mention #AdoptATree in your tree photos on Instagram, Twitter and Facebook and send us your photos so we can share them with the world!
​*Please inform us if you would like your name to be listed as a donor on our website.
​*Please note that Environmental Buddies Zimbabwe Trust does not disclose any information about its members to third-party organizations.